"Success doesn't just happen.
It's planned for." - Anonymous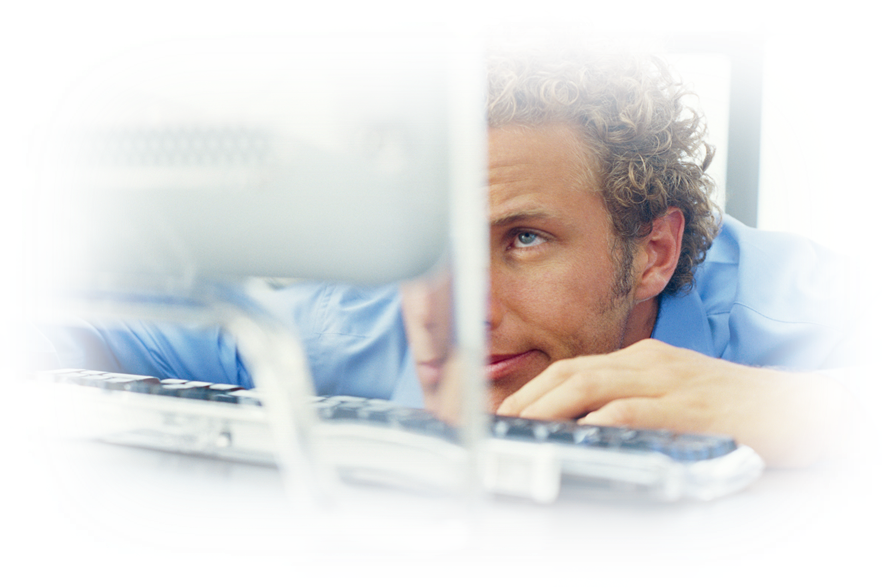 Are you struggling to get your business up and running in the right direction? You're not alone! All business owners have experienced the ups and downs of creating a profitable business.
Whether you need help starting a new business or just need a little extra direction and guidance in forming an effective plan of action; we are here to help!
Our business consultant team has a combined 30+ years of experience in developing and transforming businesses in diverse industries into companies that are successful and thriving.
Our Consultants Can Help With:
STRATEGY

PROBLEM SOLVING

MARKETING

TECHNOLOGY

ONLINE
Before formulating a successful plan of action our experts will perform an in-depth analysis of your business in order to choose the most effective plan that's conducive to your organization's overall vision. Our team will then develop a systematic plan that outlines the necessary steps it will take for your business to achieve its goals and objectives. 
Let our experienced professionals assist your business in identifying actual problems that may be creating any unnecessary company stagnation. We will identify and prioritize creative solutions that will be measured to ensure an improved outcome.
My Hosting Plus Marketing consultants specialize in understanding your customer's venture from awareness to interest to making a purchase. A comprehensive marketing plan will be developed and implemented directed towards increasing the ratio from customer awareness to realizing a R.O.I.
Research shows that by maximizing the potential technology has to offer; companies are significantly more likely to reach higher sales volume and customer retention. Our consultants will provide a detailed outline of technological best practices to improve your business's profitability.
With 95% of Americans alone now owning a smartphone means that a great amount of your prospects are online everyday. By having an optimized online presence places your business products and services right in front of the customers you plan to reach.
CONTACT A BUSINESS CONSULTANT